Bob and Dorothy Roller

Bungalow Restoration

San Jose, CA

    Judy Henninger worked on a small Bungalow we owned on 11th Street in San Jose.  While the interior had recently been remodeled, the exterior was in bad shape... lots of peeling paint, and an unfinished addition that had gone unpainted  for over 10 years.  It was a distinctive little house that had been built in the early 1900's, and had only two previous owners.  It deserved the TLC that only Judy could give it.  She had worked on our daughter's house in Mountain View, and we knew her for her meticulus, detailed work.

  She scraped our house down to the bare boards, restoring areas of dry rot and cracked, worn siding as she went along.  Even though the restoration took several months, Judy was always thoughtful of our tenant, keeping her dog company, and even putting up Christmas lights to make the house more cheery.

  We can't say enough about Judy's work ethic, her fairness, or her artistry.  We considered it a cause for great distress when she moved to Oregon, and would welcome her back anytime!

Roger and Rowena Rosner

Arts & Crafts Restoration

Mountain View, CA

  Judy is awesome!  She restored our 1920's bungalow room by room.  She worked on pretty much every door, every window and every wall.

It looks great and is ready for the next 90 years.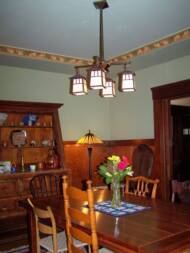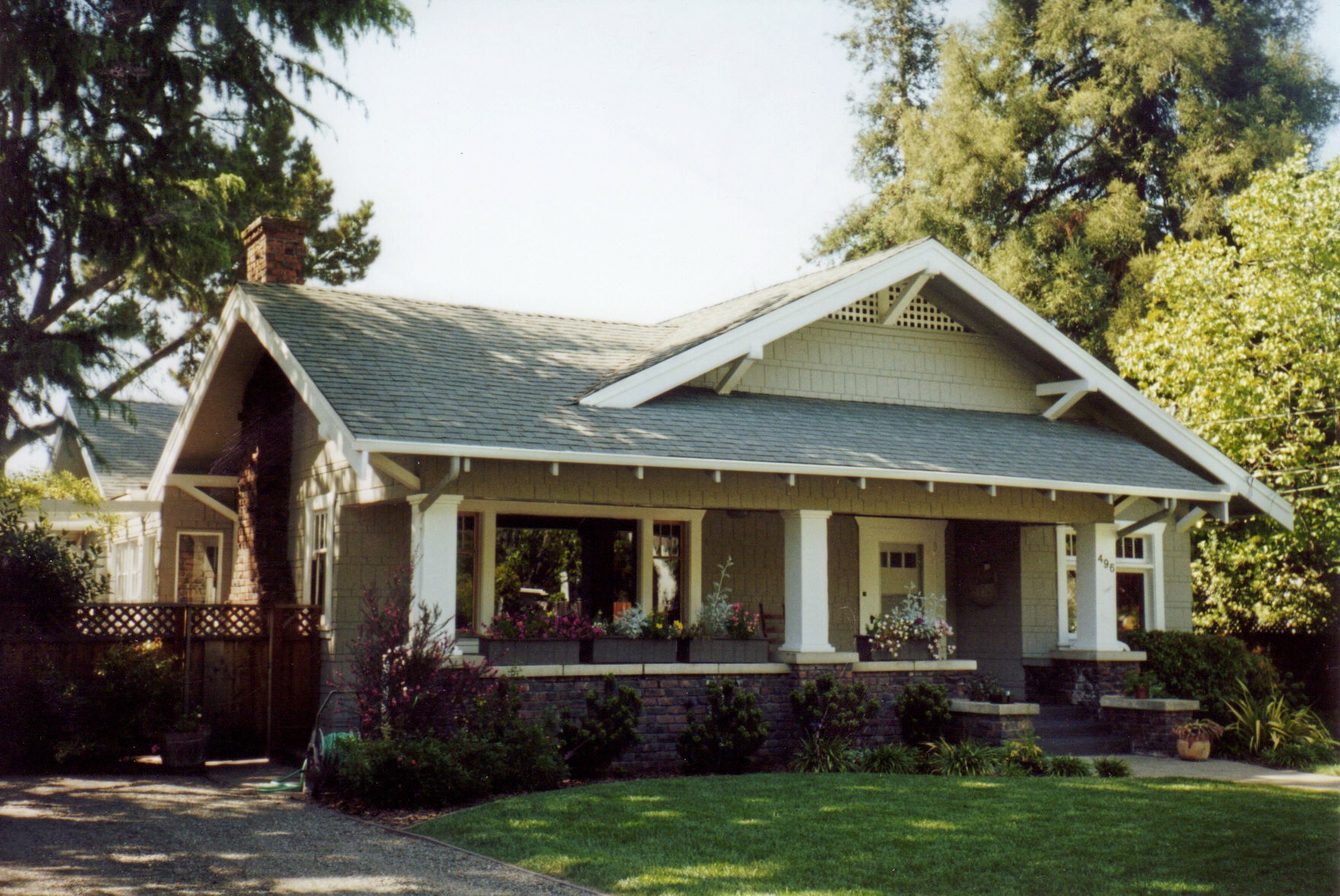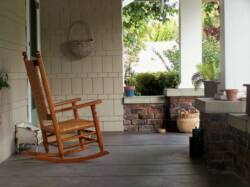 Amy Beare

Bungalow Restoration

Mountain View, CA

  Judy single-handedly, lovingly, patiently, humorously and creatively turned our funky old house into a real home!  She scraped off layers of paint and restored siding and doors, reconstructed weight and pulley windows that had been painted shut, researched and replaced doorknobs to match the era of our home, rebuilt our bathroom, sheet rocked several rooms, installed light fixtures, tiled floors, bricked our front porch, and painted every square inch of our house inside and out.

I could go on and on about all the projects Judy did for and with us.  If she didn't know how to do something, she just looked it up and gave it a go.  Her know-how alone would have earned our eternal gratitude and admiration, but she gave much more than a hard day's skilled work.  Judy added beauty and fun to our lives with every project she took on.

      We love her!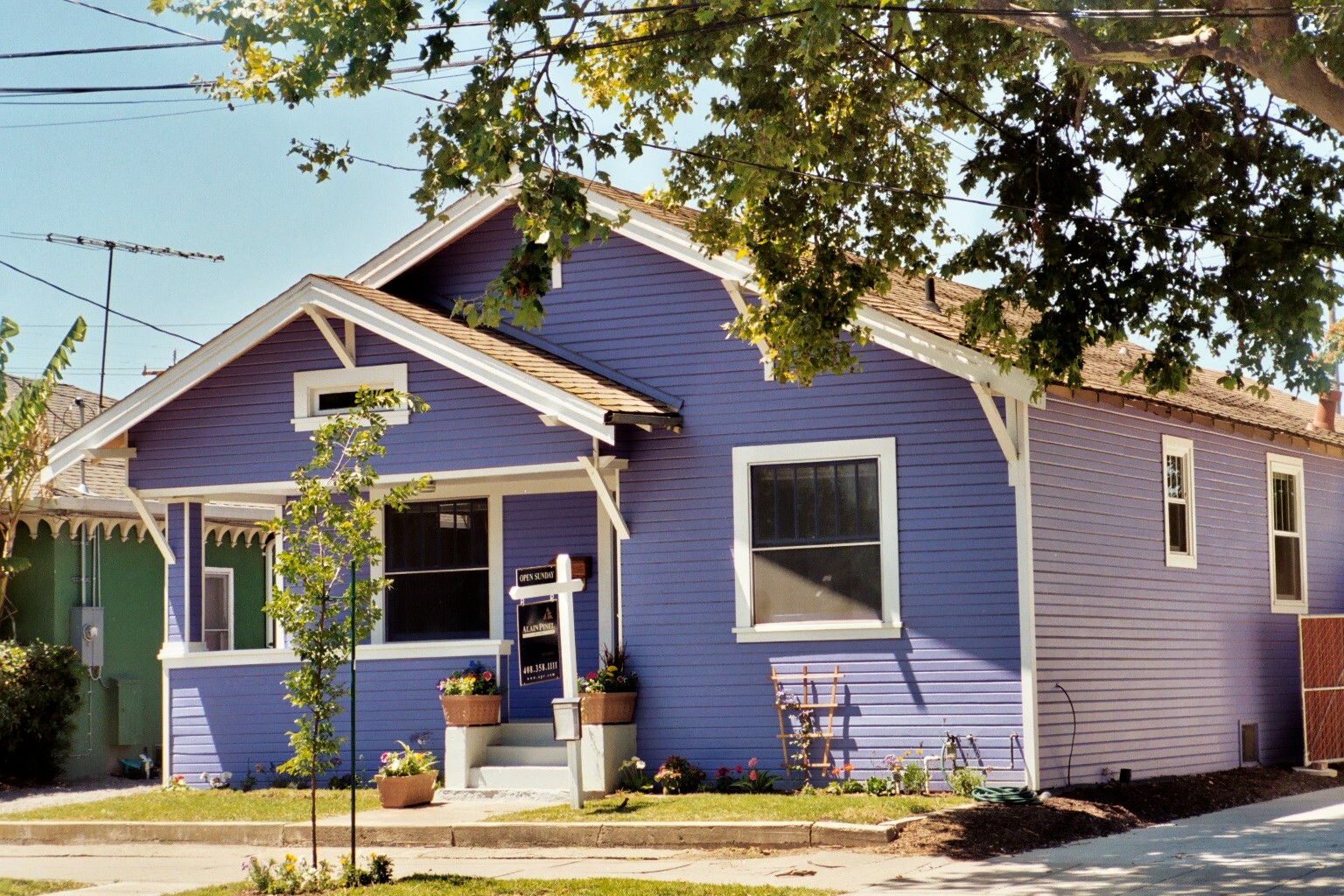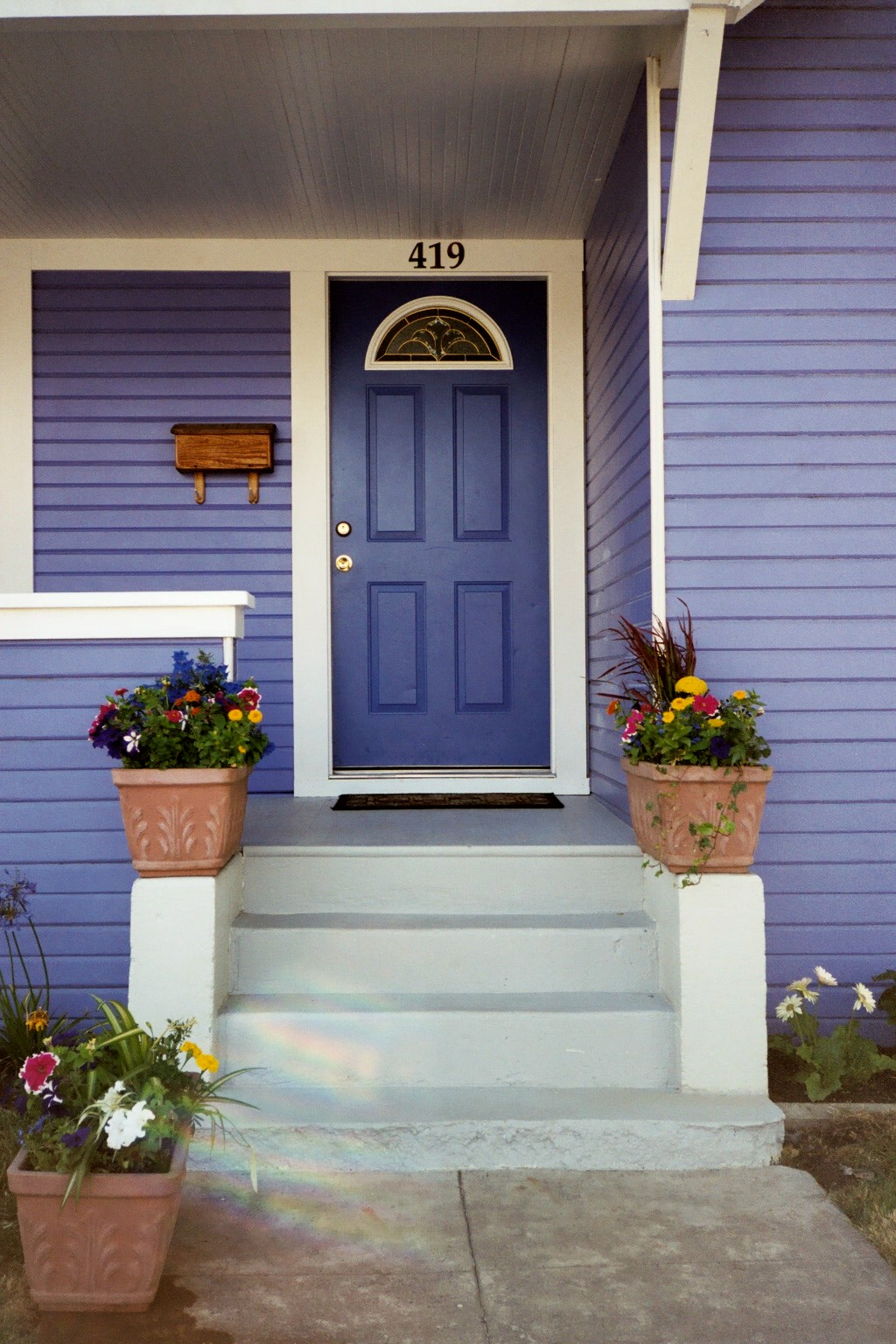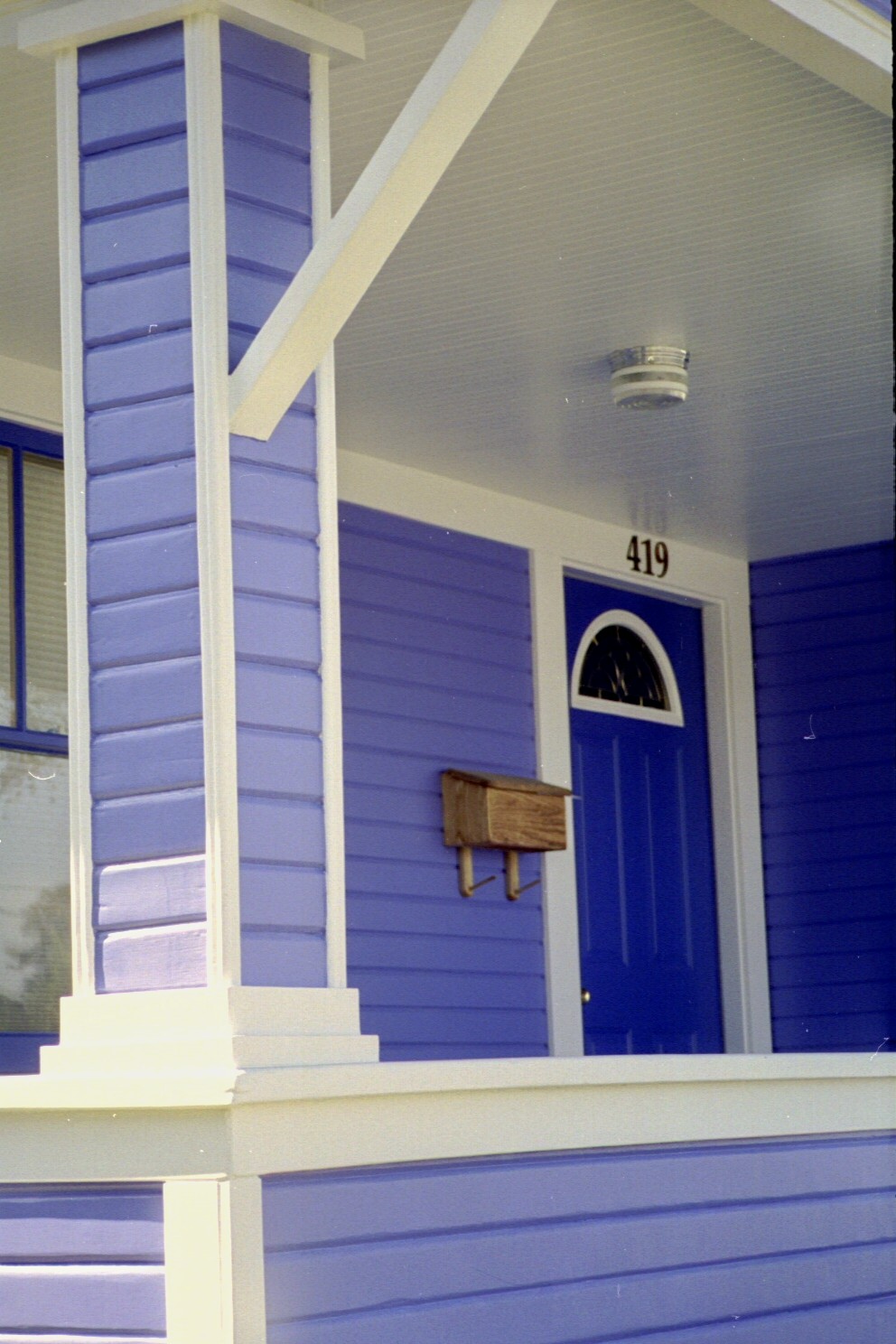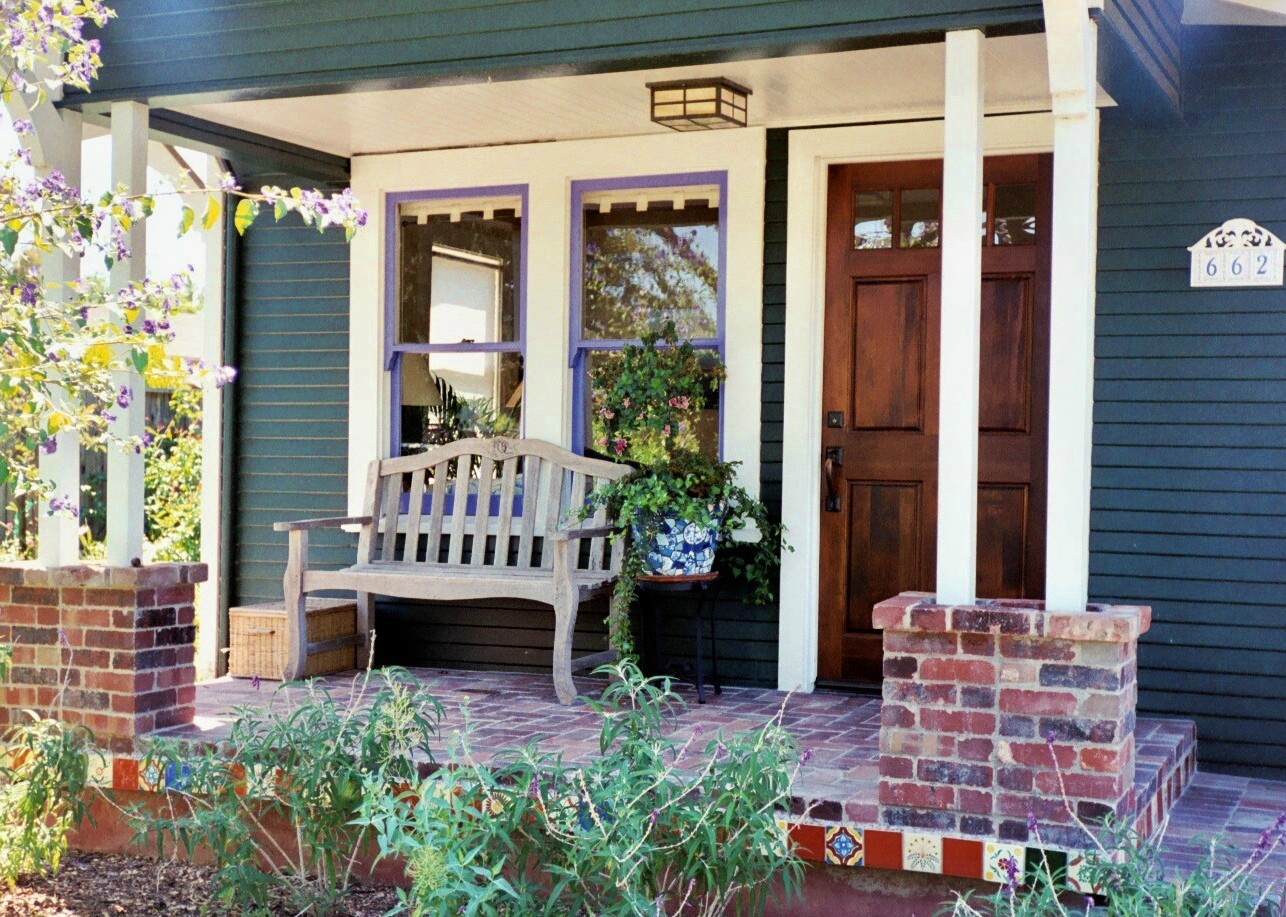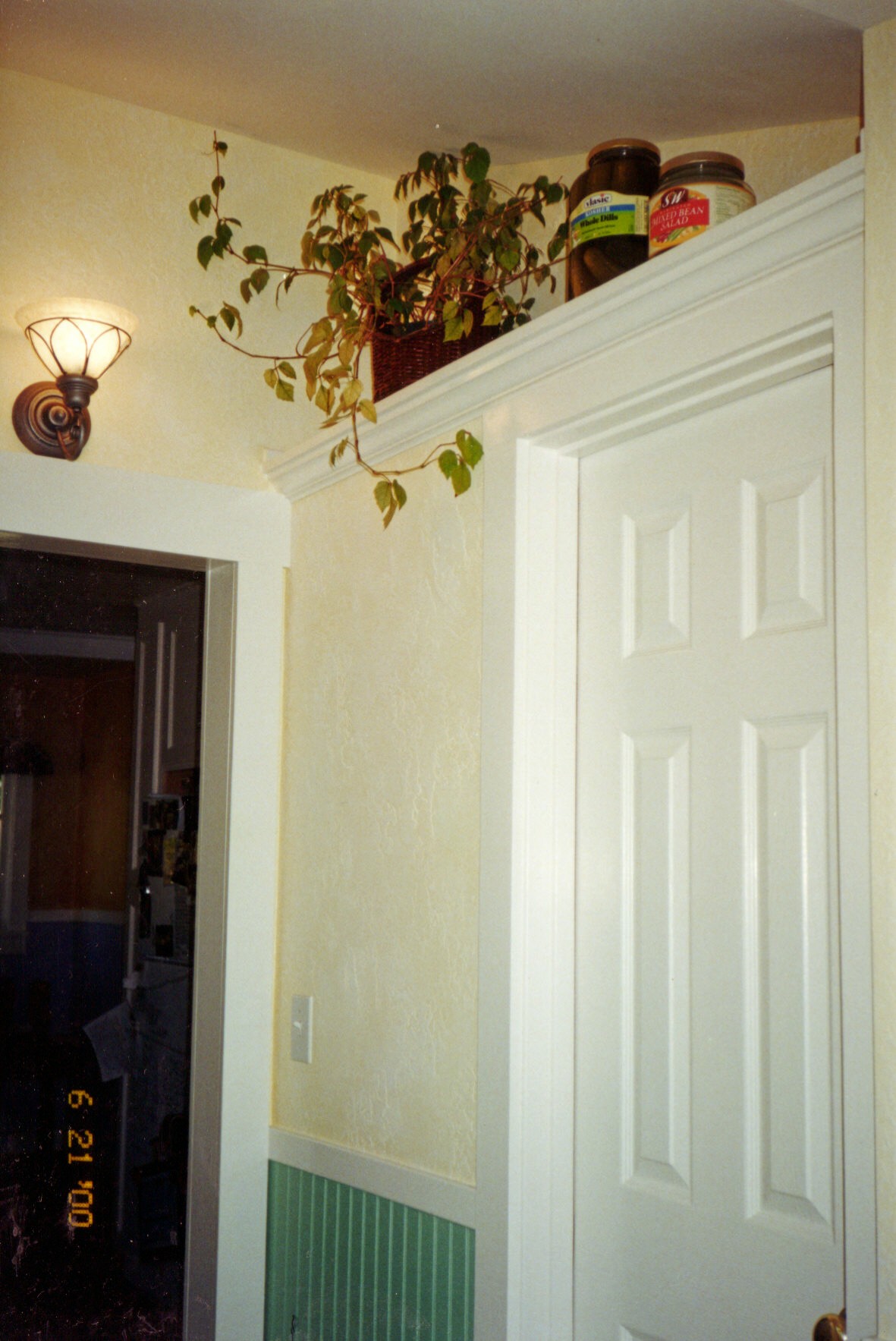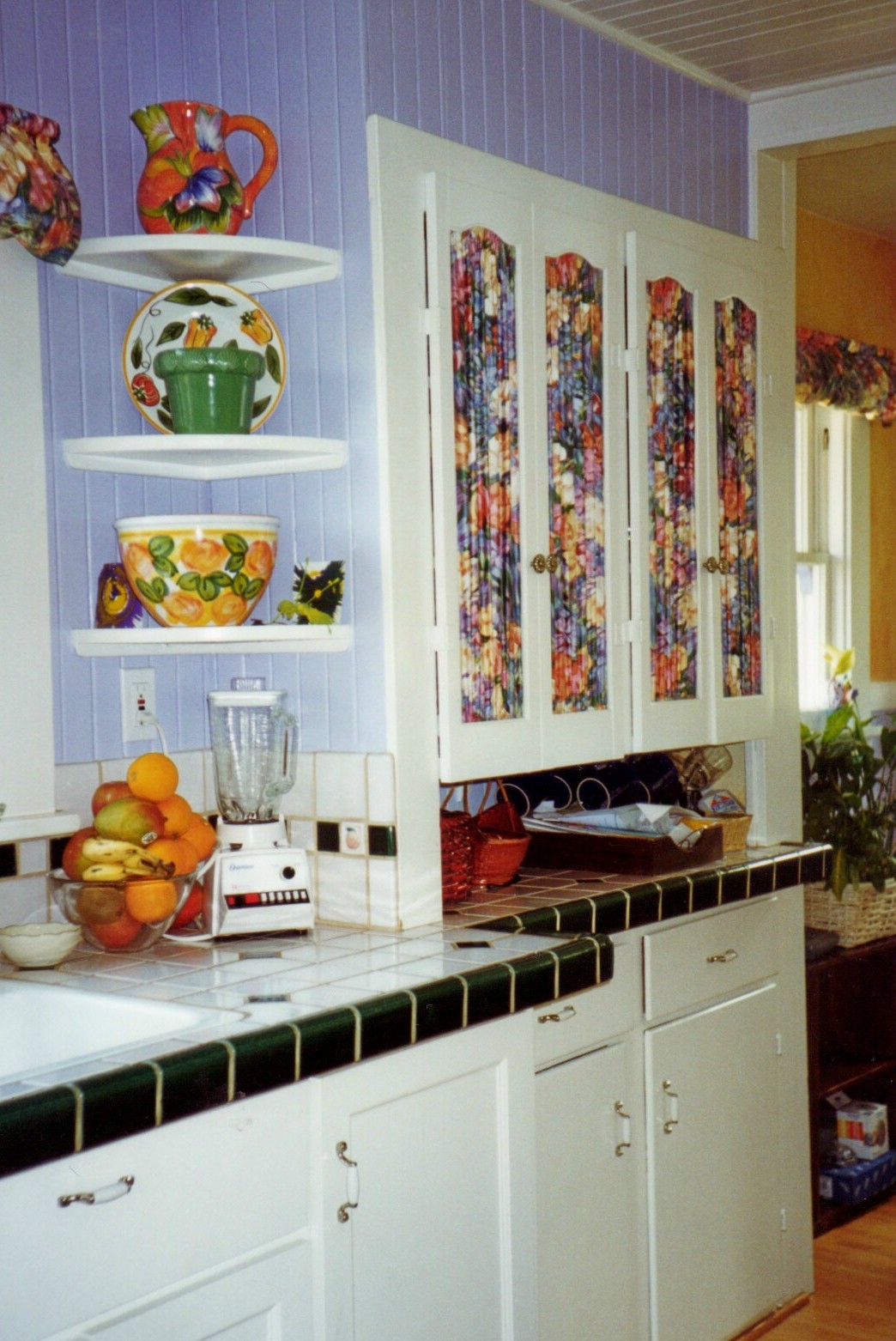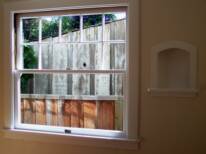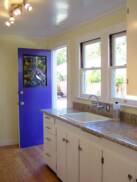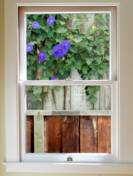 Judy Henninger

Phone: (971) 226-0613

Portland, Oregon

CCB# 196557

judy@paintrlady.com

Mickey Mestel

1930's Rental Units

Mountain View, CA

  Judy has worked on every property  that we've owned since 2005.  Her help has been invaluable, as I don't know where else we would have turned to be able to bring these units back to what we wanted from them.  I would recommend Judy to anyone who wanted this quality of work done on their property, but I would also not recommend her to people who I knew were just looking for something "good enough."  Good enough is not in her work vocabulary!